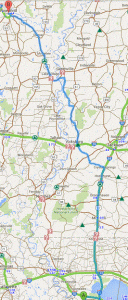 During my short drive through Vacherie, Louisiana, on Saturday morning, I wasn't paying much attention to the green stalks rising from the roadside fields at first because I see so much corn growing  in Iowa, I'd assumed this was more of the same.  Then I noticed that their appearance was all wrong and guessed that this was, instead, a sugar cane field.  If you know for sure from the pictures below, please let me know.
Oak Alley Plantation was one of at least three plantations in the area.  I chose it because they had advertised their focus on the role of slavery in the life of the Antebellum Era community.  I wanted to see how this was exhibited and discover how I reacted to it and what I could learn from it.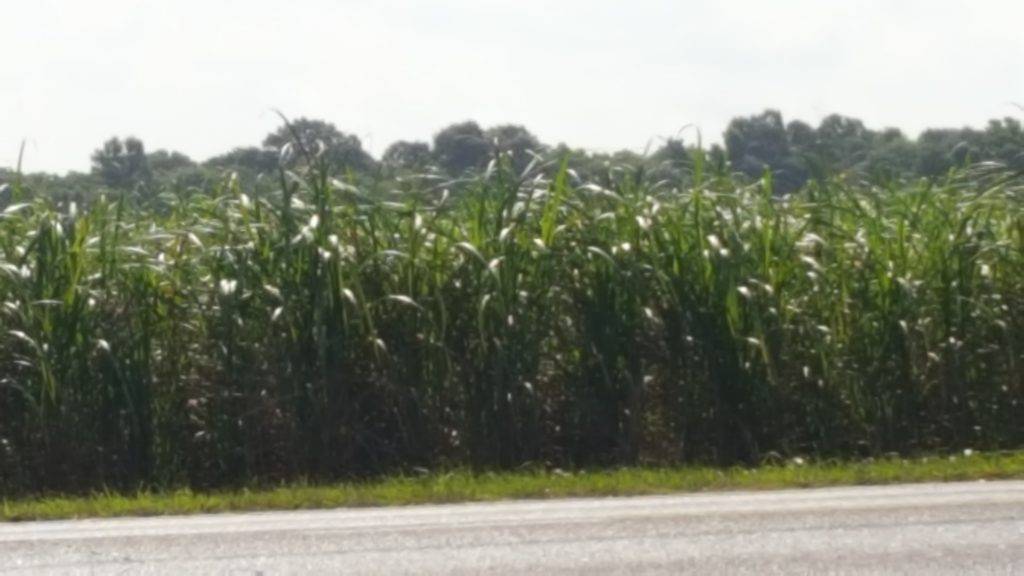 Even with my studies and museum visits with their historical displays of the American South's "particular institution," I was not close to prepared for what I felt as I walked through the restored slave quarters and saw the manacles and other physical manifestations of the cruelties through which those people lived, I can't begin to describe the depth of despair I sensed.  It was like the ghosts of the 200+ slaves whose names were inscribed on one of the cabin walls still remained.  I crossed paths with other African Americans who were viewing the exhibits, and each time, we silently nodded a greeting to one another as if no words could, or should, be spoken in this solemn place.
I took pictures of the interiors and exteriors of the cabins and of the surrounding grounds that were filled with ancient trees for which the plantation was named, but I didn't approach the "big house."  I just couldn't.  Not then.
Most of the pictures are available at https://flic.kr/s/aHskEm2H5i:
This slideshow requires JavaScript.
By the time I finally visited the plantation's gift shop, my mood had lightened considerably.  I decided to try a mint julep for the first time before leaving.  The bartender gave me a small sample with bourbon that carried quite a punch, but I settled for a virgin mint julep since I still had  a long drive ahead of me.
I'd had a little bit of a misadventure driving the back roads of Louisiana the night before, so I decided that my route to Little Rock, Arkansas, should be the one that included more interstate driving even if that meant crossing back into Mississippi.  That shouldn't have been much of a challenge to my self-promise not to spend money in the state except in Gulfport since RB was fully gassed up and the distance wasn't great.
Well, the storm that changed those plans hit shortly after I passed Hazlehurst, Mississippi, and the torrential rains soon became more than I wanted to handle.  I was out there long enough where I finally had to break my promise and buy some dinner at a Wendy's once things let up enough for me to be able to open my window without becoming drenched.
Finally, we pressed onward and made it to state number 48 on my list.  The sign is below (and someday, someone must tell me the reason for its state motto).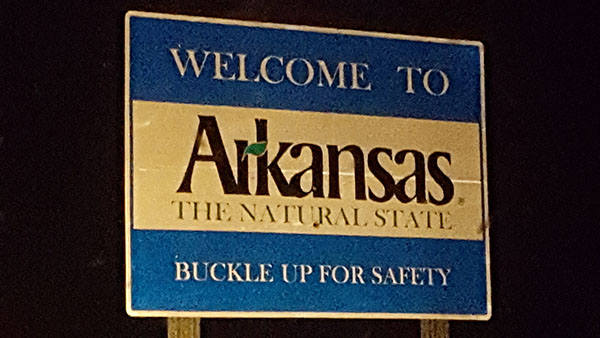 I made it as early an evening as I could once I reached Little Rock.  I had two stops scheduled and a nearly ten hour drive back to Iowa, so I wanted to make it an early day on Sunday.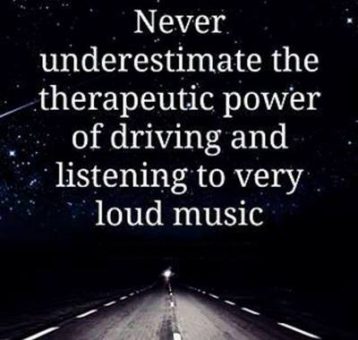 The J's portion of my playlist helped lift my spirits after leaving Oak Alley, and I continued to enjoy it during the extended wait for the storm to pass enough so I could drive safely.  Surprisingly, the player began next with the G's, so I cruised into Little Rock to Genesis, Gloria Estefan, etc.
Save
Save
Save
Save
Save
Save
Save
Save
Save
Save
Save
Save
Save
Save
Save