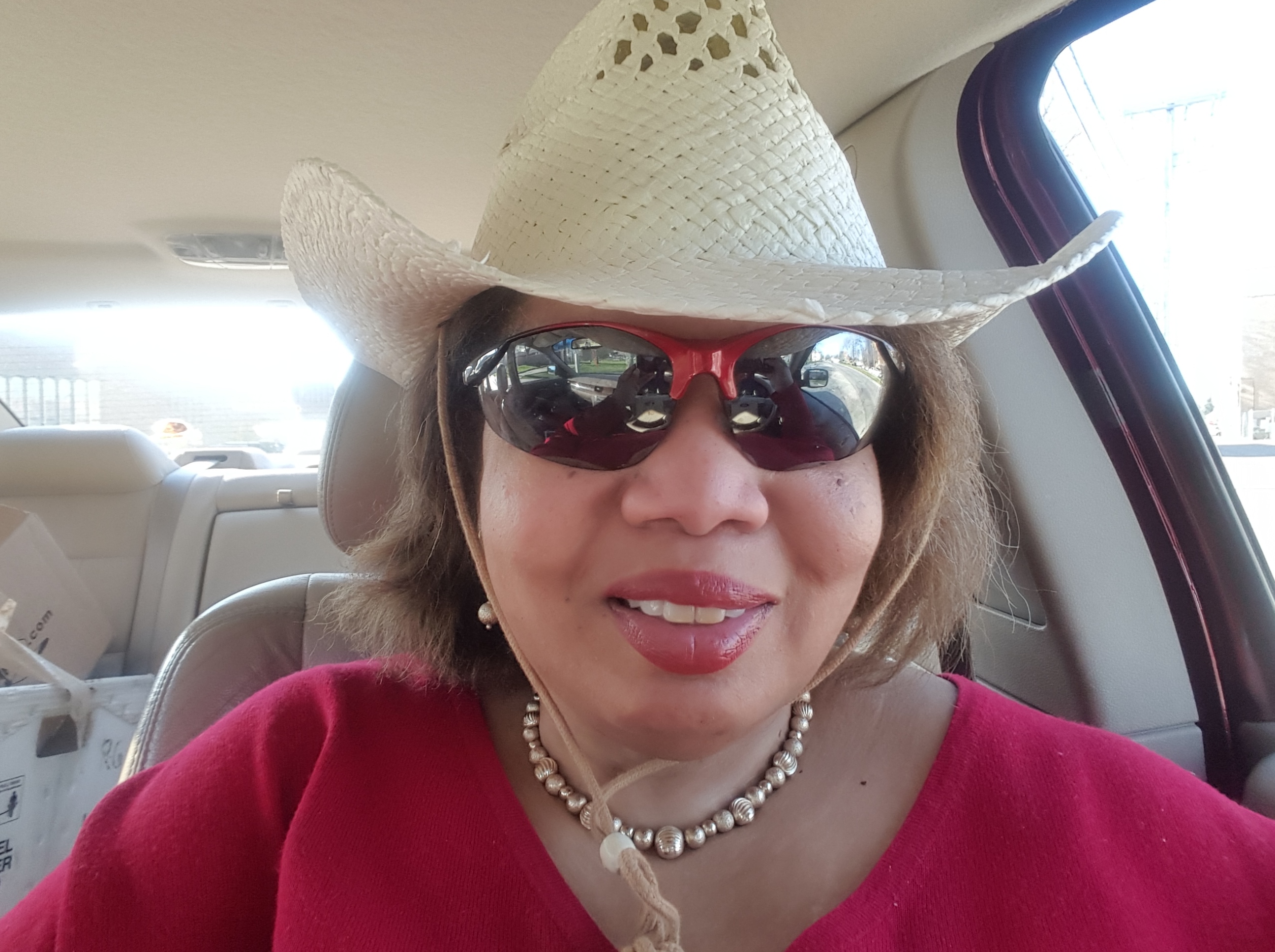 This weekend's forecast is for nice weather (for Iowa in April, anyway–sorry, I let my Southern roots show), and I'm feeling a serious need to get out of Grinnell for a couple of days.  Plus, I just got a new hat to wear when a-wandering that I need to break in, AND I'm still feeling jealous of two of my brothers who just went to the Earth, Wind and Fire/Chicago concert last night.  So,…
When I learned that the tour was coming to Moline, Illinois–which is just on the other side of the Mississippi from Iowa (only a two-hour drive away)–this weekend,  I couldn't resist.
So, the game plan is to stop by the University of Iowa music library for a couple of hours to do some Spirituals research–can't be all-play, can I?–finally visit the Herbert Hoover Presidential Library (maybe), and get into Moline in time for dinner and the show.
On Sunday, it's a nice drive up to Effigy Mounds in Iowa before returning to Grinnell.  Overall, I think it should be a fun one-tank trip.  As usual, I'll post and share pix.