Woke up early Saturday morning but didn't get on the road until almost 11 a.m. because,… well between procrastination (hadn't done laundry) and having decided to forgo the library time I'd planned, I took my time leaving.
After grabbing drive-through lunch and deciding not to get my nails done in Coralville, I finally made it to the Herbert Hoover Library and Museum in West Bend.  Hoover is the only Iowan who has been elected president (as of this date anyway), and I thought the stop would be interesting.  Actually, it was interesting–and surprising.  Even considering the expectation that the president life and career are going to shown in the best light possible, I found Hoover's accomplishments to be quite different than I anticipated.  Some of the pictures I took are below, but I suggest you take a look at a bio on him.
Someone on Facebook asked me why I would visit Hoover's presidential library.  My answer is pretty simple.  Regardless of my own political views, I find it necessary to learn about others so I can understand–and perhaps appreciate–their points-of-view.  I wish more folks did this.  Maybe the discourse would be less confrontational.
Oh, as I was approaching the Mississippi River and the border between Iowa and Illinois, I happened to notice that RB was hitting the 135,000 mile mark.  Happy birthday, RB, and may we journey many, many more miles together!!
My plan was to reach Moline, Illinois, with enough time to rest and really dress it up for the evening's Earth, Wind and Fire/Chicago concert.  At least that was the plan.  The motel where I had reservations for the night turned out to be a real fleabag, quite literally since I was scratching before I left the office, much less getting into the room.  By the time I cancelled the reservation and found another place to stay, I barely had enough time to wash up, throw on my clothes and run the electric curlers through my hair.
The show itself was at iWireless Center in Moline and was nearly sold out, but I was able to get a floor seat despite buying the ticket so late.  EWF and Chicago are touring together.  They opened with three songs together, then each performed separately, followed by one heck of a close.  BTW, the audience, at least 95% White and I suspect Mid-westerners, really got into the show, standing during most of the EWF selections and sittin' and groovin' to the Chicago ones. BTW, Philip Bailey demonstrated some of his high-flying high notes.  I let him go it alone the first time, but I found myself joining him on the later trips since I thought the band's music would cover me up.  Later found out from comments by folks in the audience sitting near me, that was not the case.  Evidently they heard me loudly and clearly.
If you haven't seen the bands' "Heart and Soul" tour, it's worth every penny you spend to see it.  And the pyrotechnics… my cameras didn't capture the full effect.
This slideshow requires JavaScript.
I got back to the hotel a bit after 1 a.m. and was grateful I hadn't thought to try to drive back to Grinnell that night. Boy was I bushed!  I hadn't done that much dancing in way too long.
Time to pay the piper!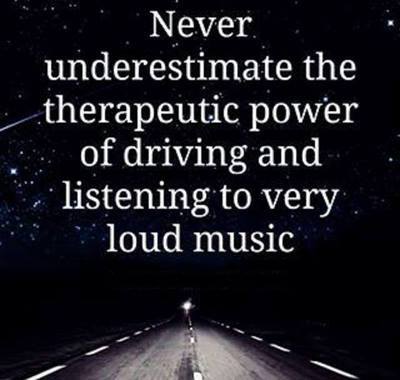 My playlist started late into the "E" portion.  I decided to restart that folder so that I could get all of the Earth, Wind, and Fire available there in anticipation of the evening's show.  This was a dangerous thing because I tend to find myself comparing the recording against the live performance, and something as basic as changing keys for the live performances is a source of irritation for me.
As it worked out, both EWF and Chicago performed their music in the original keys, so I found it much easier to just enjoy what they did live.